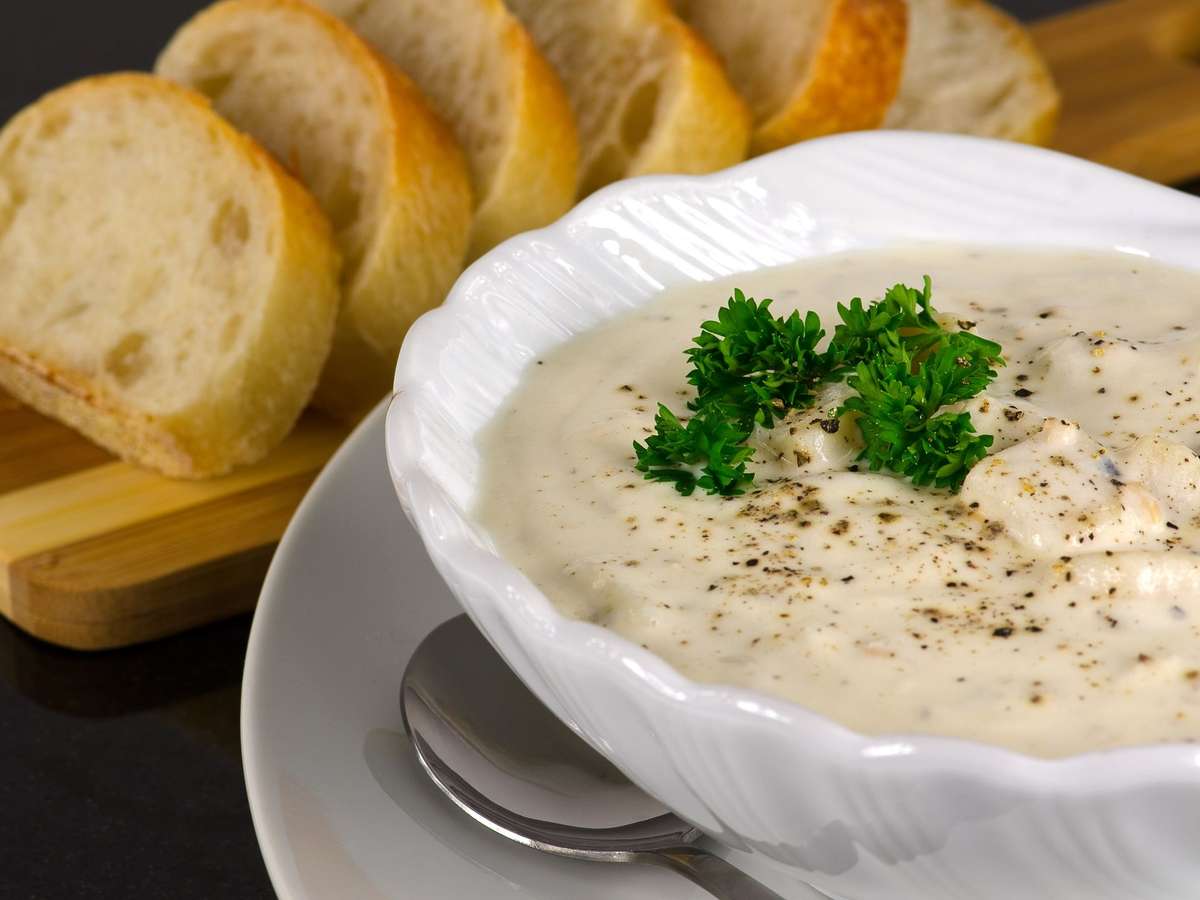 Catering
Whatever the occasion, we can provide all the prepared food for you and your guests (no party is too small or large). We'll work with you to create a custom-made selection of your choice. Please allow 48-hours notice for catering orders. Plan a pick-up arrangement or courier service for your order.
Homemade Clam & Seafood Chowders

Lobsters & Crab

Shrimp

Fish Fillets & Steaks

Clams & Oysters

Seafood Baskets & Buckets

Finger Foods

Fried Chicken
Most products available in our store can be incorporated into a custom platter (see our Fish Market provisions and Menu).
Prices vary according to product, quantity and preparation method. For more information about our catering services, please contact us by telephone or email.