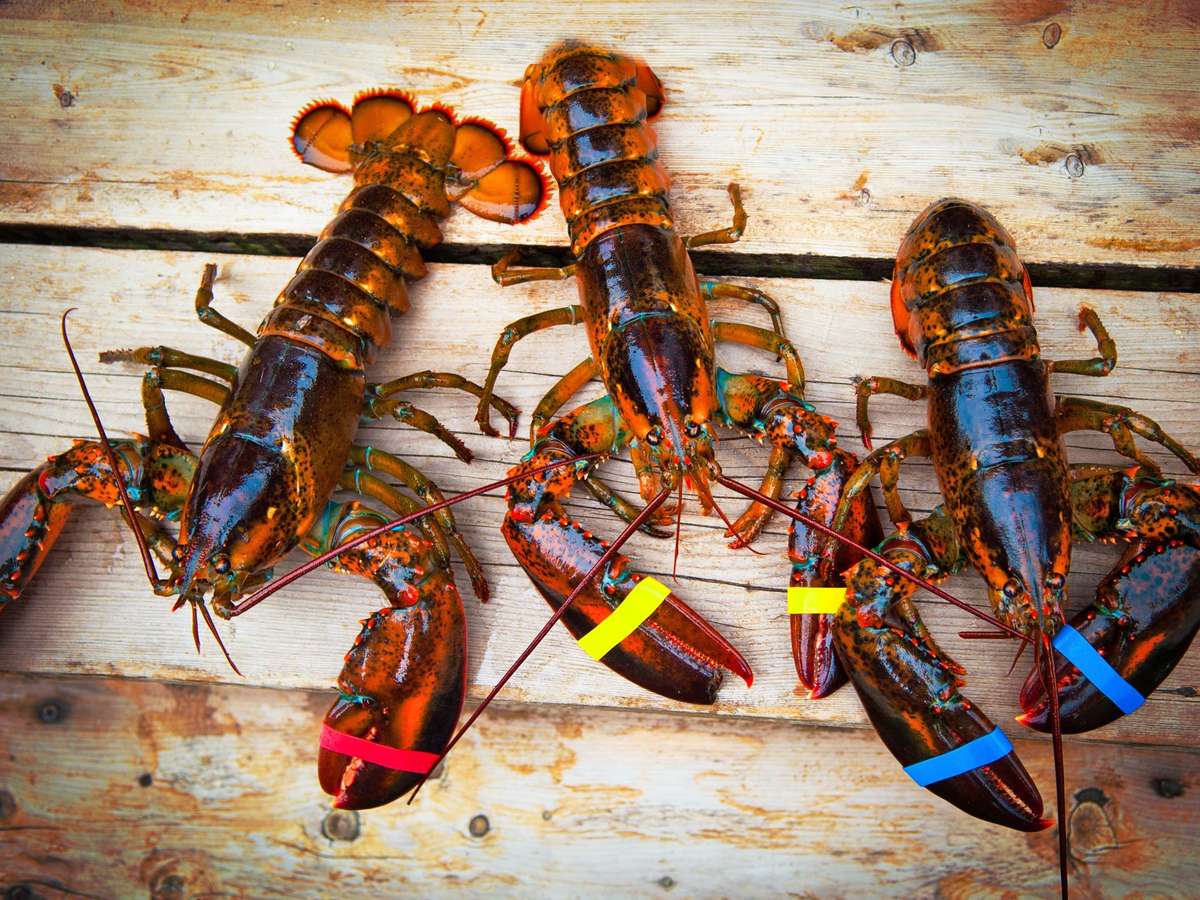 About
Our Story
Locals along Lake Champlain consider Vermont "New England's West Coast". Even though Vermont is the sole state in New England without a seacoast, the pride of the Dunkling Family has guaranteed the availability of the finest fish and shellfish in Vermont for more than half a century.
The business began in 1949 with one truck, lots of ice, hauling lobsters from Maine. In 1951 Ray & Mae Dunkling opened Ray's Seafood retail outlet at North & Drew St., Burlington, hauling all kinds of fish and seafood throughout Maine, New Hampshire, and Northern Vermont, as well as local stores and restaurants. Two years later they leased space at North & Park St. to accommodate growing sales. In 1959, Ray & Mae moved back to Maine, leaving the operations in the hands of their son Reg and his wife Hazel, who then bought the building in 1962.
In the years that followed, the wholesale business grew steadily while retail sales ran into pressure as supermarkets and independents competition increased. To meet this challenge, in 1988 Ray's purchased a building at North & Front St. to relocate to retail space with modern amenities and plenty of parking. In 1994, they again relocated the retail operations to Pinecrest Drive in Essex Junction, an expansion that included a restaurant and year-round creemee stand. The restaurant started with seating for 21 and doubled its capacity by the new century.
In addition to lobster and a full range of ocean fish, Ray's brings in fresh-water fish from Lake Champlain. Most of these are sold through wholesale channels, all fish trucked to their destinations within 24 hours of leaving the water.
"Hauling is a lot of hard work", says Hazel, "but it guarantees our quality." Ray's fleet of trucks bring fresh seafood from Maine & Massachusetts every day except Sunday.
At the heart of down-home quality is the family. Reg & Hazel have five children: Janice, Deborah, Karen, Mary, and Paul. All but one are still employed at Ray's, making what it is today. Indeed, the generations of the Dunkling clan involved in the business extends to five generations that like to help out ... such is the call of Ray's Seafood.